Add and delete a bank accounts
In the 'Account' section of the Runner's App, there's a sub-section called 'Bank Accounts'. This is where you can add bank accounts.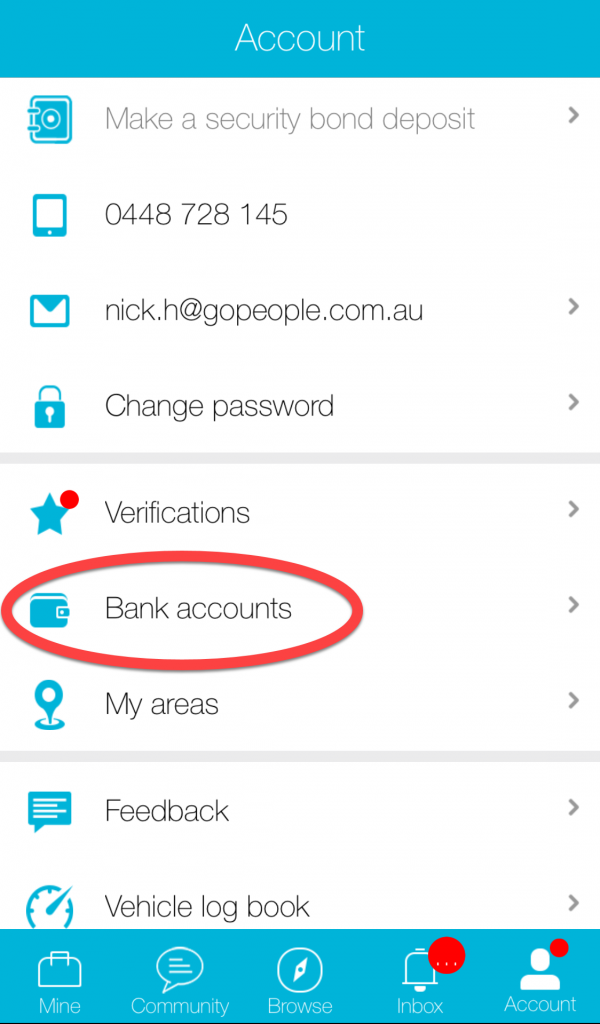 Click on that will take you to this screen, from which you can put in your bank details:

Deleting Your Account
If you wish to delete an account, you can. Click on 'Edit' in the top-right hand corner, and a red delete symbol will pop up to the left of all entered bank accounts. Press that symbol, and follow the prompts to delete your bank account.

Did this answer your question?
Thanks so much for your feedback!
%s of people found this helpful.