How to: get paid
You will only get paid when jobs are completed and confirmed. They can get confirmed by Sender or Recipient, if they don't, our system will close them automatically 48 hours after the job is done, unless there is a GPS location or POD issues, in this case, an extra day can apply.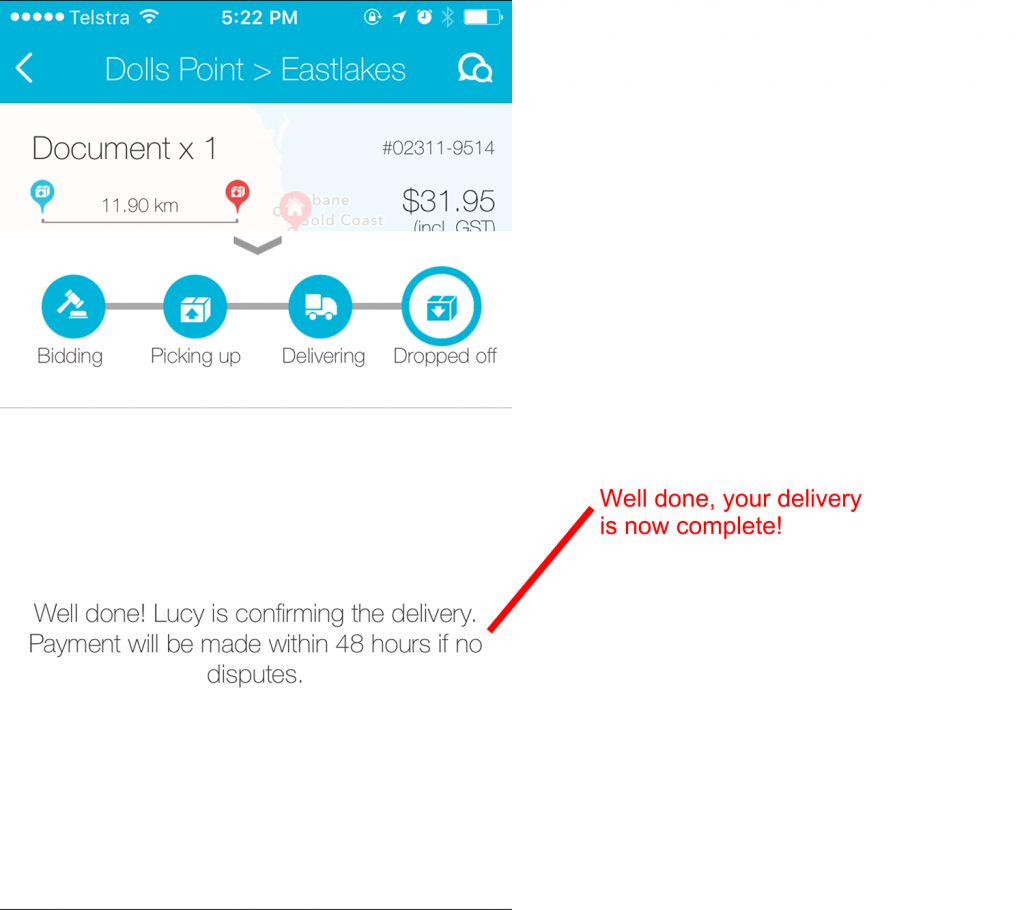 Please do not contact client or recipient asking them to confirm the job, they have already received a notification to do so.
The money for the job gets transferred firstly from sender's GoPeople account to your GoPeople account. You can then make withdraw requests to have the funds transferred to your bank account. Withdraw requests are processed every Monday and Thursday, during business hours. You have until Sunday midnight to do your withdraw request if you want it processed on Monday and Wednesday midnight if you want it processed on Thursday. Only one request will be processed per user on those days. Please do not make multiple withdraws until the previous ones have proceeded.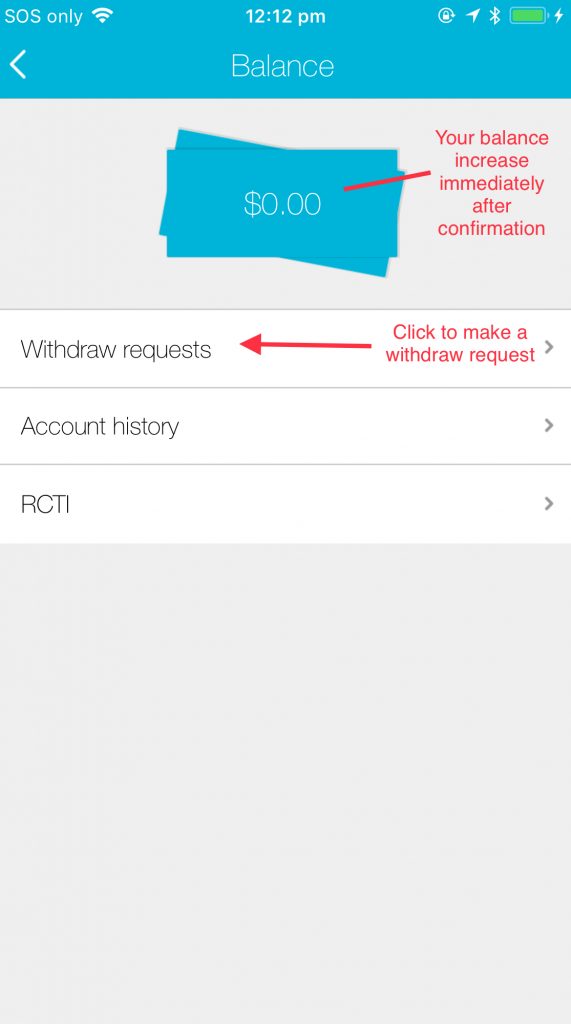 If you've entered the wrong bank details, simply swipe left to delete the wrong account and enter a new one. If you realise this after making a withdraw request, then again delete the wrong account and enter the new one and send an email to support@gopeople.com.au explaining your situation so we can transfer to the correct account. A $3 bank fee will apply for each wrong withdraw request.
Did this answer your question?
Thanks so much for your feedback!
%s of people found this helpful.