Go People + GoGet Partnership (Runners to read)
Started from Oct 2019, Go People and GoGet officially formed a strategic partnership.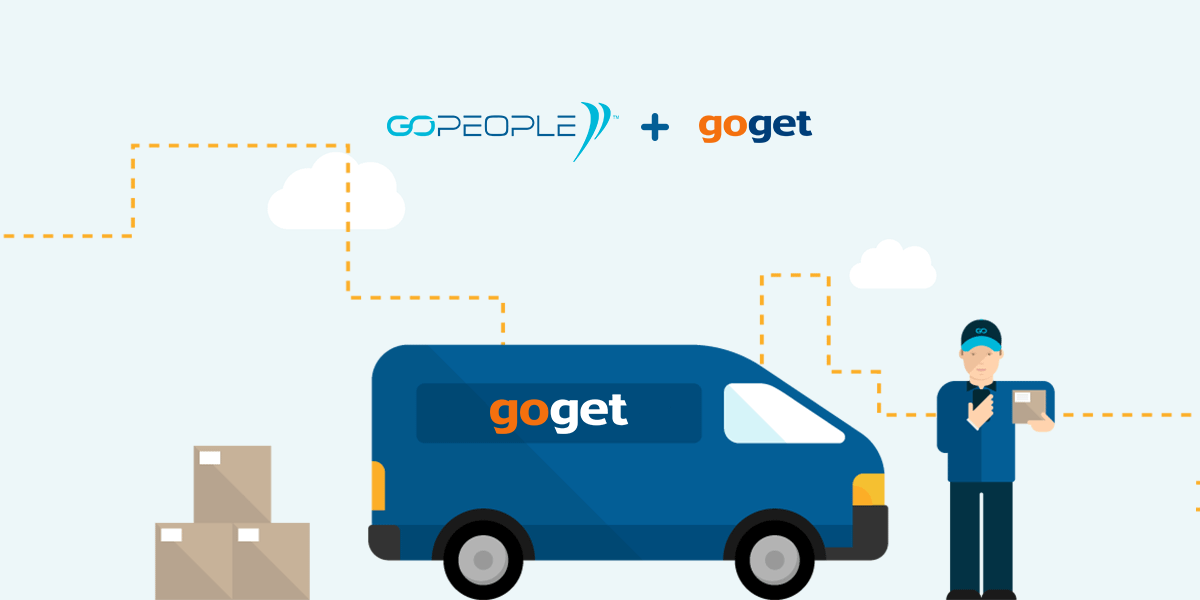 What does this mean to our Runner community? With this partnership, Go People Runners will be able to have access to over 3,500 vehicles and 450 vans on GoGet platform (as of September 2019), and it will continue to grow.
How does it work?
If you need a vehicle for your shift, especially for van shifts, you can on-demand hire one on GoGet platform at a greatly discounted price. There are large availabilities you can choose and pick up from your desired locations.
To reflect this awesome partnership, we have restructured the van shift rates.
From 14th Oct 2019, you will get paid $85 inc GST from Go People to cover your van hiring expenses for any van shifts for up to 24 hours!
Where you only need to pay GoGet $52.25 (give or take) inc GST for hiring a van for up to 24 hours (150km) or $5.39 per hour + $0.40 per km on an hourly hire basis.
For example: with a 3 hour van shift, you will be paid for $85 inc GST from Go People. You can use this $85 to hire a van from GoGet for $52.25 for 24 hours or on an hourly basis of $5.39 per hour + $0.40 per km at your preference.
Click here to find out more and start registering an account for FREE with GoGet and get ready for the upcoming benefits.
Please note, above rates are only available under the Go People's business account of GoGet. If you already have an account with GoGet, please let contact GoGet and tell them that you have a Runner account with Go People to get the rates. We will help linking it up so you can get the partnership benefits.
Go People continuously explore innovative ways to make deliveries simpler and smarter.
Was this article helpful?
Thanks so much for your feedback!