How to: book jobs from Shopping Cart order list
Once you are logged into the GoPeople dashboard, please navigate to the "Orders from Carts" page from the left navigation menus. All the orders synced from your shopping cart will be displayed on this page.
Please note, that the orders on the page haven't been booked as Jobs.
Fix addresses
GoPeople will compare the addresses with Google Maps and highlight any invalid addresses or addresses that could not be found.
Click the 'Invalid Addresses' tab to filter out all the orders that need to be fixed.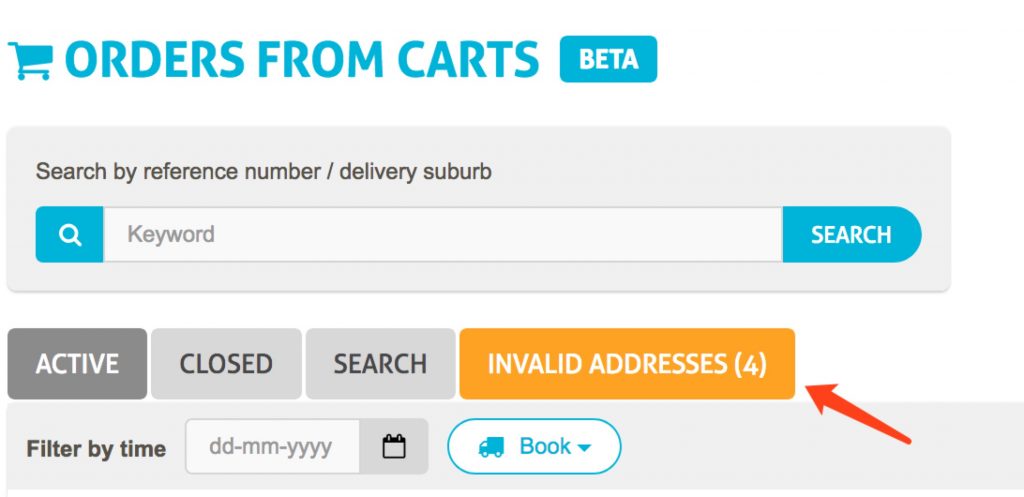 Click the 'Edit drop off address' button and enter an accurate address.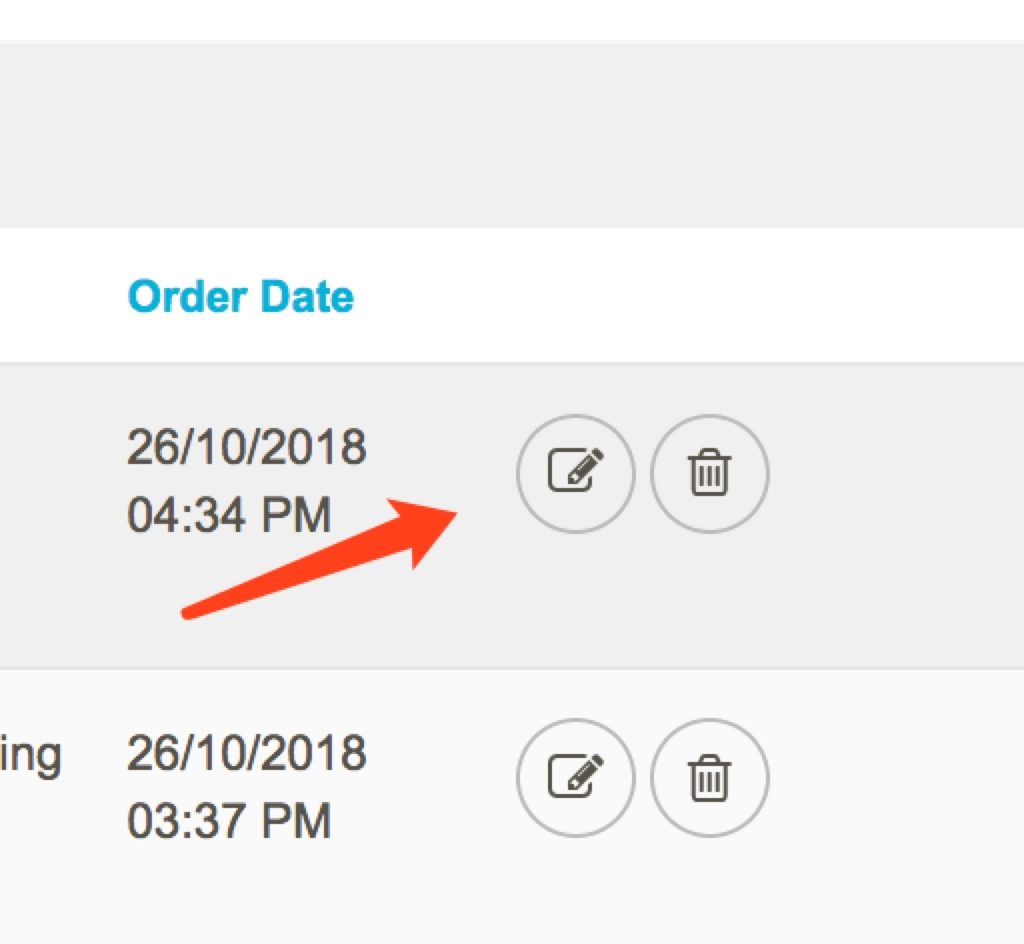 Place orders
Once the orders are ready to ship, select them from the order list.
Click on the 'Book' drop-down list, and choose the service you would like to book.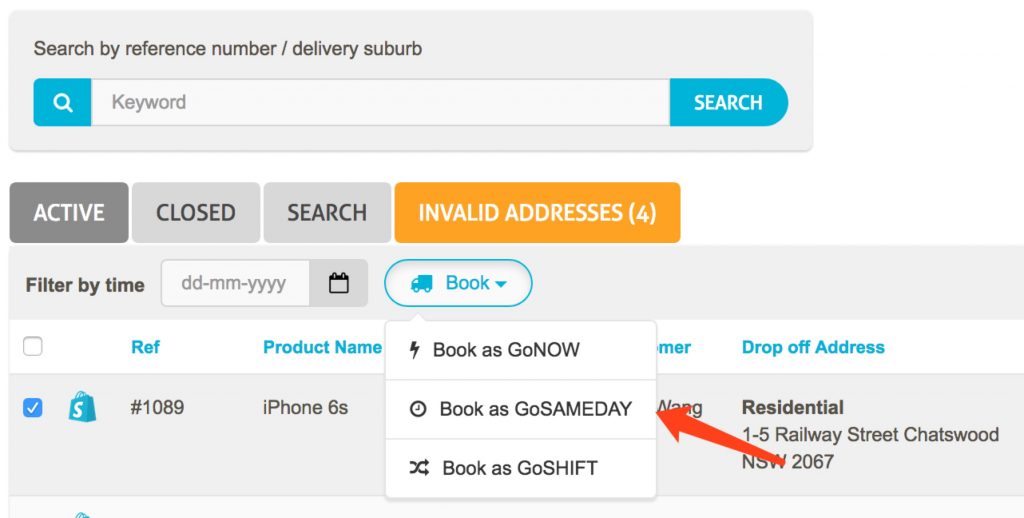 Follow the steps in the popup window and place the orders.
Did this answer your question?
Thanks so much for your feedback!
%s of people found this helpful.