How to: cancel membership subscription
This article is a step-by-step guide to show you how to cancel your membership subscription.
Firstly, log into your GoPeople dashboard.
Step 1: Click on the membership badge on the top of the dashboard.

Step 2: Click on the "Manage and Renew" button on the right.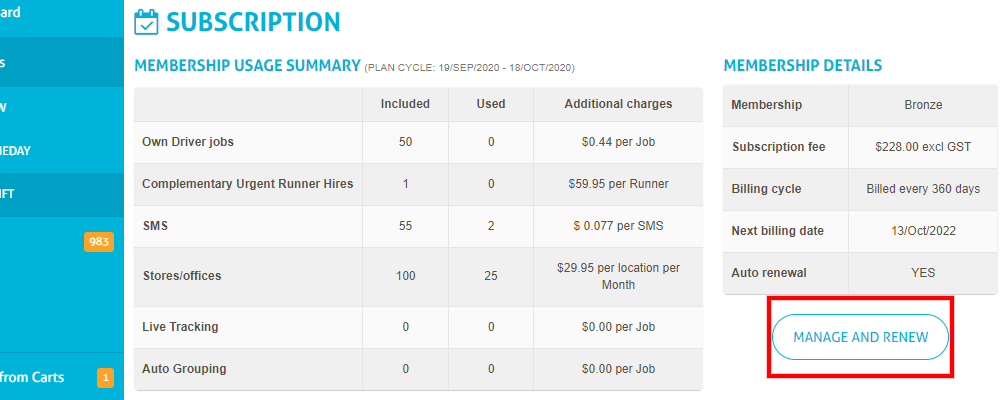 Step 3: Click on "Cancel subscription" button at the bottom of the page.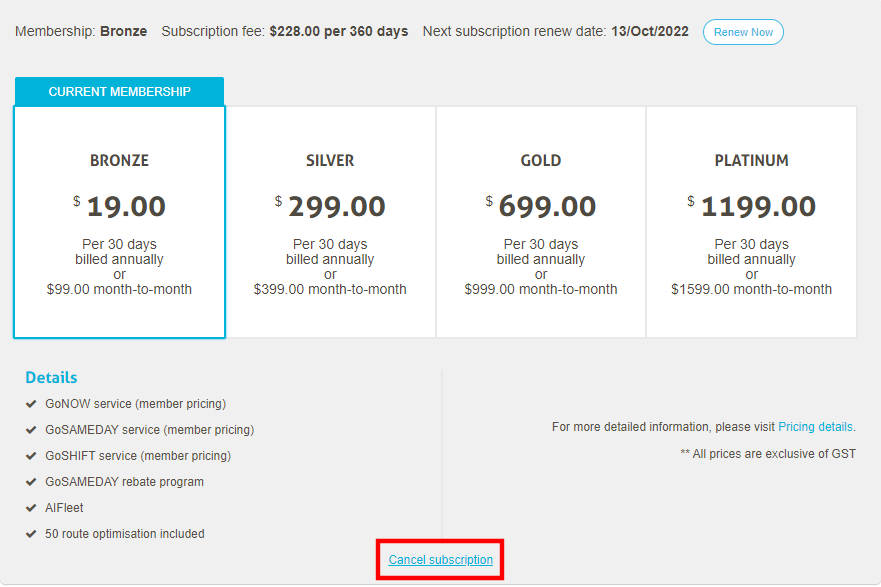 Step 4: All done! You will see a message on the top the page to confirm the last day of your membership.
Did this answer your question?
Thanks so much for your feedback!
%s of people found this helpful.