How to: check my delivery status
When your parcel has been delivered, your Runner will be prompted by the app to obtain a signature from the Recipient to prove that the parcel has been delivered.
After signing, the signature will be sent immediately to you. This ensures that you'll be notified instantly of a successful delivery.
This is what a signature will look like:
What If The Recipient Isn't There?
If the Recipient isn't there to receive the parcel, and has given you Authority To Leave (ATL), we will instruct the Runner to take a photo of the delivered parcel in situ. Like so: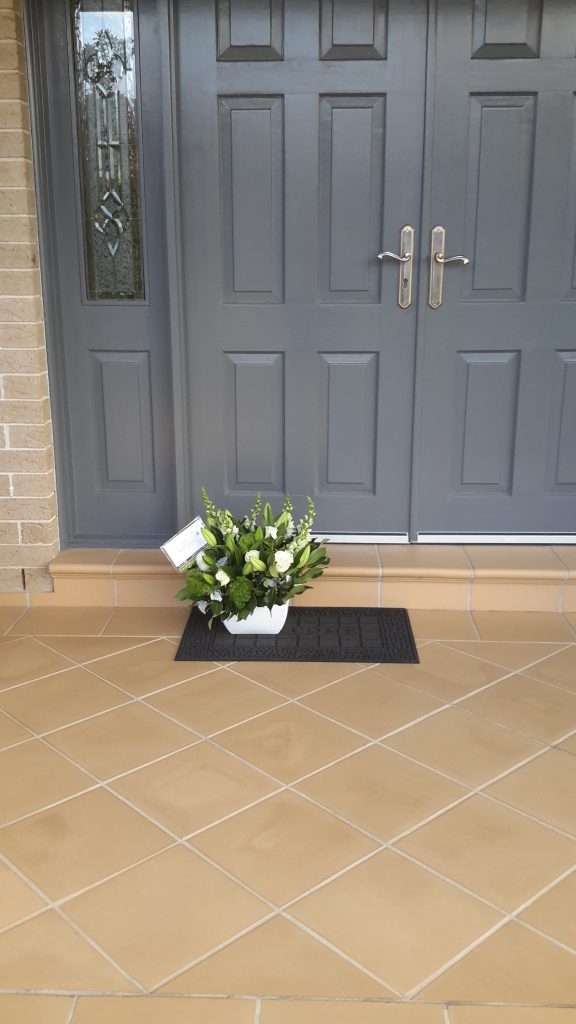 What if the Recipient Isn't There, and Hasn't Given ATL?
In this case, the parcel will either be Returned or Re-delivered, as per you and your Recipient's wishes.
Did this answer your question?
Thanks so much for your feedback!
%s of people found this helpful.