What is a CCV?
Credit Card Verification, or CCV, is a three or four digit number on the back of your credit card. It's really just an extra layer of security for when you make a purchase.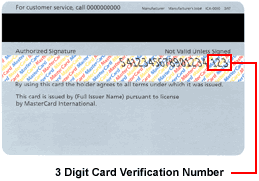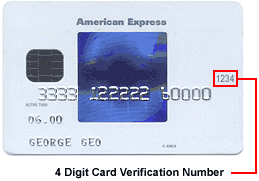 Did this answer your question?
Thanks so much for your feedback!
%s of people found this helpful.